Vehicle Painting/Refinishing
Committed to caring for our environment by using the PPG Envirobase Waterborne Paint system
PPG ENVIROBASE® is the world's most advanced waterborne basecoat system
All waterborne basecoat systems are definitely not created equal. Thanks to its unique technology, the PPG Envirobase® paint system delivers ground-breaking waterborne performance characteristics. This industry leading formulation is able to combine low VOC (volatile organic compounds) 'green' credentials with the speed, productivity and user-friendliness our modern collision repair centres needed in this fast-paced, green conscious world.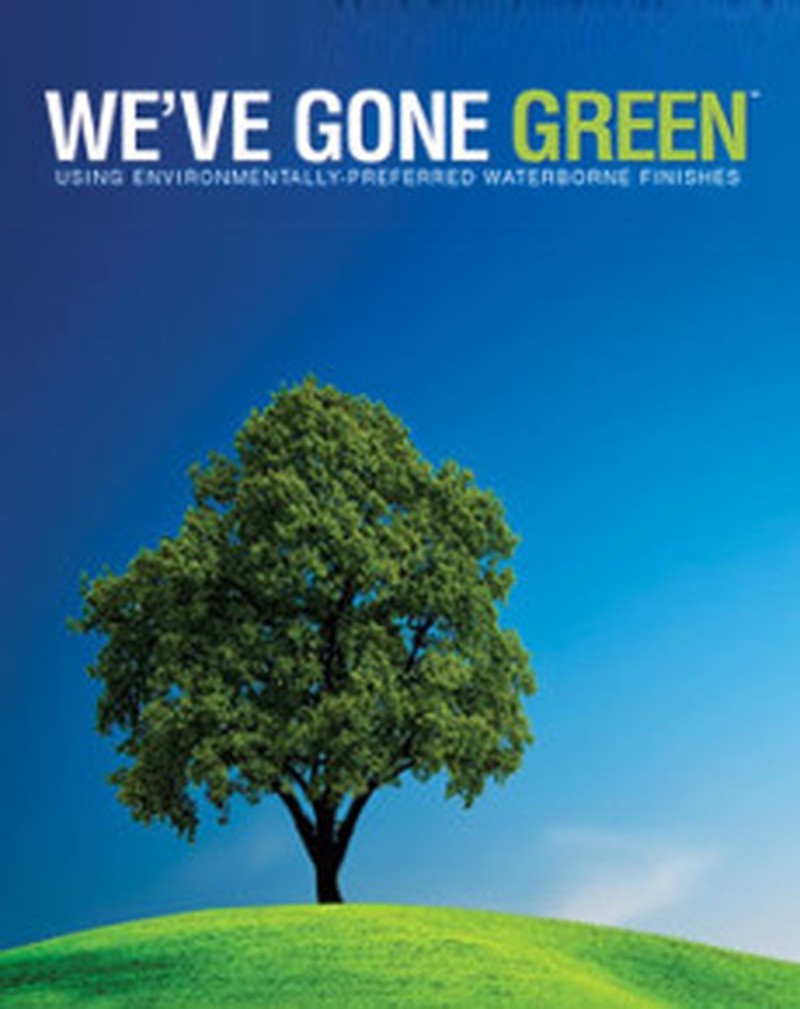 PPG Envirobase®'s standout features include cutting edge pigments - for outstanding colour accuracy, first-class opacity - for excellent coverage and lower material usage, easy blending and aluminium control - for fast cycle times.
Selecting the Envirobase® High Performance paint system was far more than just picking an environmentally friendly option. For us it was about choosing a true waterborne paint system that comes with the speed and efficiency to make a real difference in our paint shop productivity while ensuring our staffs health and the safety of our environment was not compromised.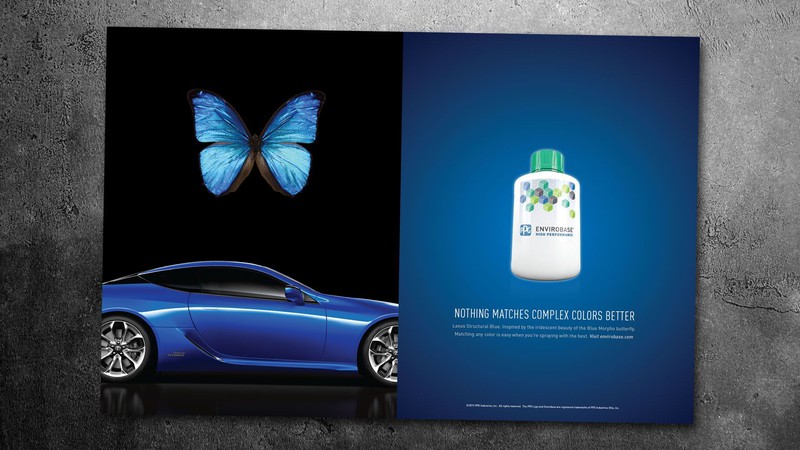 We do all forms of vehicle refinishing from full colour changes to a simple cut & polish
Whatever your vehicles paint requirements call us and we will have the solution.
In fact, it doesn't even need to be a vehicle! We paint all kinds of things including artwork and furniture.
Types of paintwork undertaken:
Motor vehicles all types and sizes e.g. cars, vans, camper vans
Motor bikes
Kitchen cabinets
Sculptures and artwork
Mag wheels
Bodykits
Furniture from metal to cane
Toys
Internal house doors